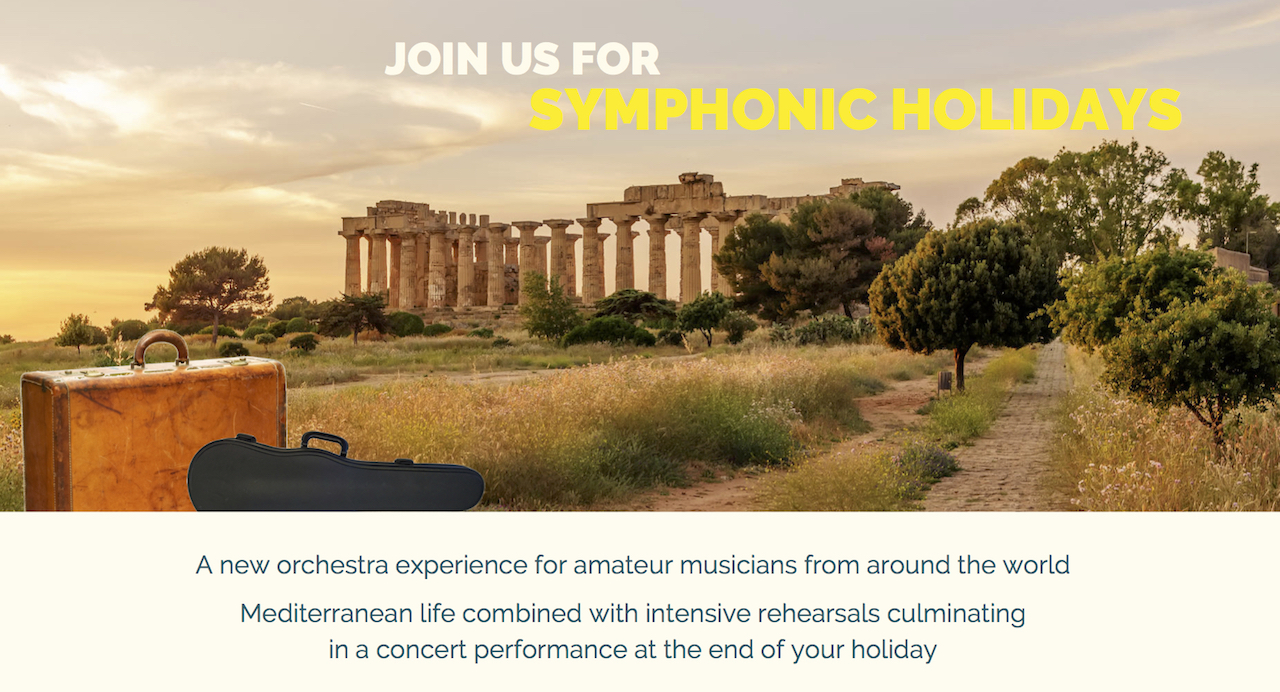 Charity concert
in support of the Balanyá Youth Orchestra / Guatemala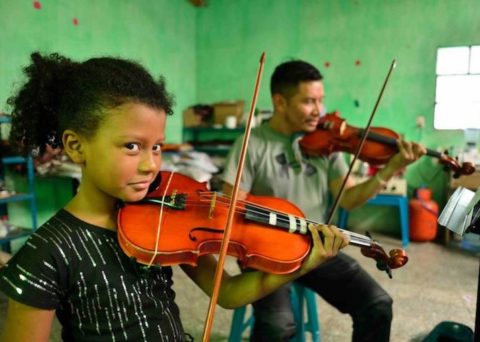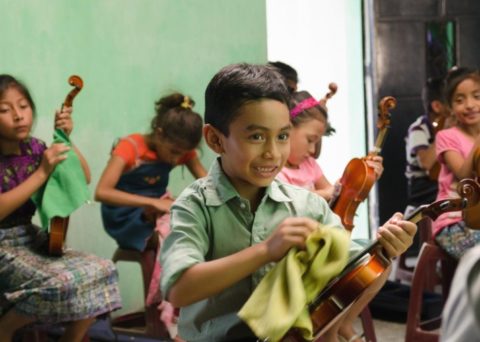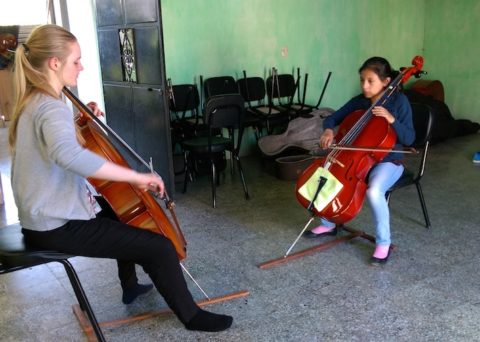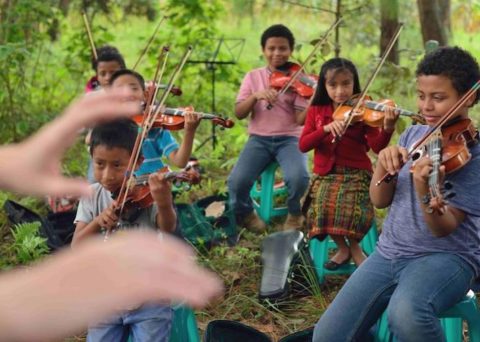 da capo orchestra & travel is happy to announce a fundraising concert on 26th May in Villemagne l'Argentière to support the Youth Orchestra of Balanyá, a village in the highlands of Guatemala. The participants to our Symphonic Holiday in Bardou, by giving this concert will help the children and young people of Balanyá to learn an instrument and to experience the benefits of playing in an orchestra.
Young musician volunteers regularly travel to Balanyá for short periods to support this project established in 2003 by the local teacher Edras Patá, and to participate in the instruction of the young Guatemalan musicians. We are very grateful to Karolin Spegg, a cellist and graduate from the College of Music in Freiburg / Germany, who is currently working with the children in Balanyá, and will be participating in the May orchestra in Bardou. Karolin will be able to share with the orchestra and with the audience in Villemagne l'Argentière her experiences and how this project is providing life changing opportunities to these young students and children from Balanyá.
With the money raised from this concert the German charity El sonido de Balanyá – ein Dorf erklingt e.V. ("The sound of Balanyá") will be able to finance musical instruction, to buy and maintain instruments, finance the infrastructure for rehearsals and provide bursaries for young students.
For more information (in German language) please visit the charity's website. The Balanyá Youth Orchestra is on Facebook. Watch this video on the orchestra in Spanish language.

upcoming
Symphonic Holidays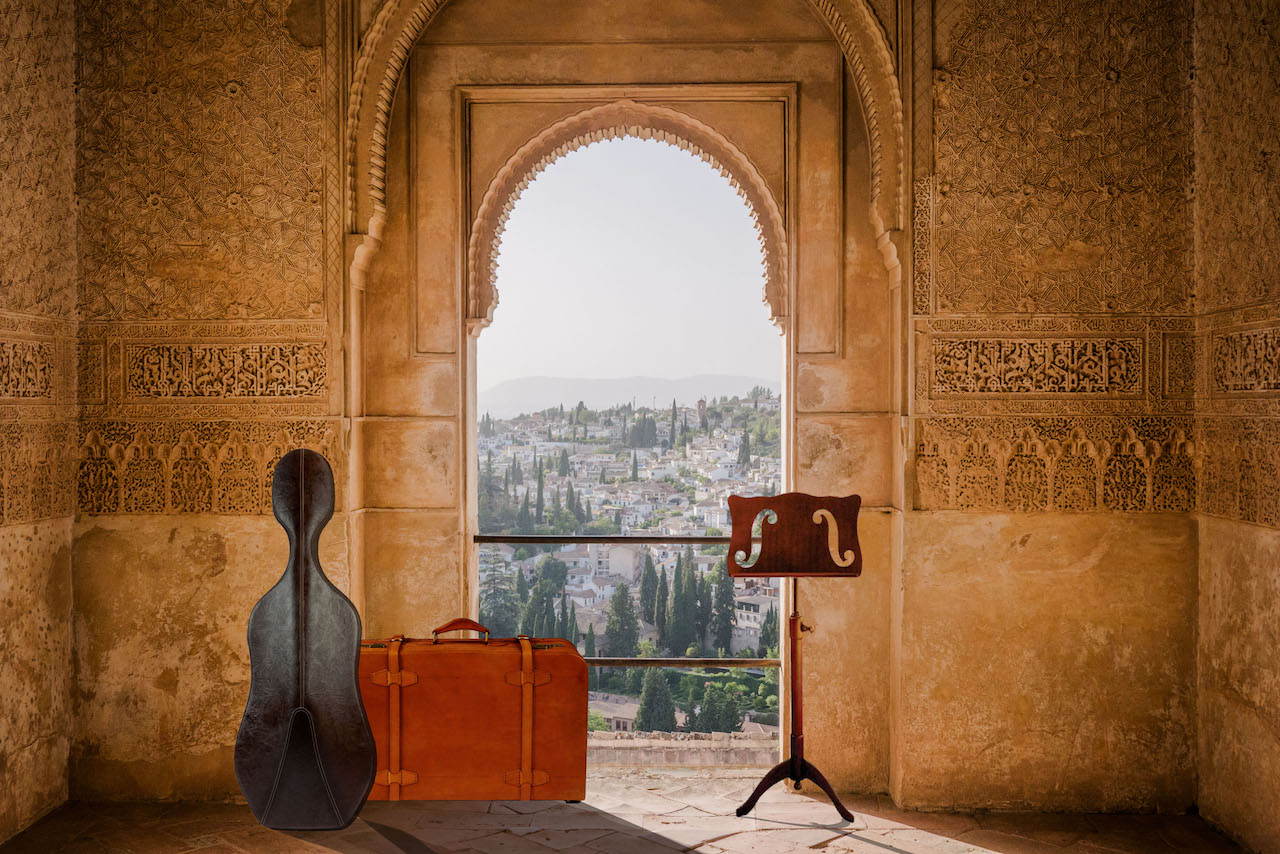 How would you like to be informed of our next Symphonic Holidays?