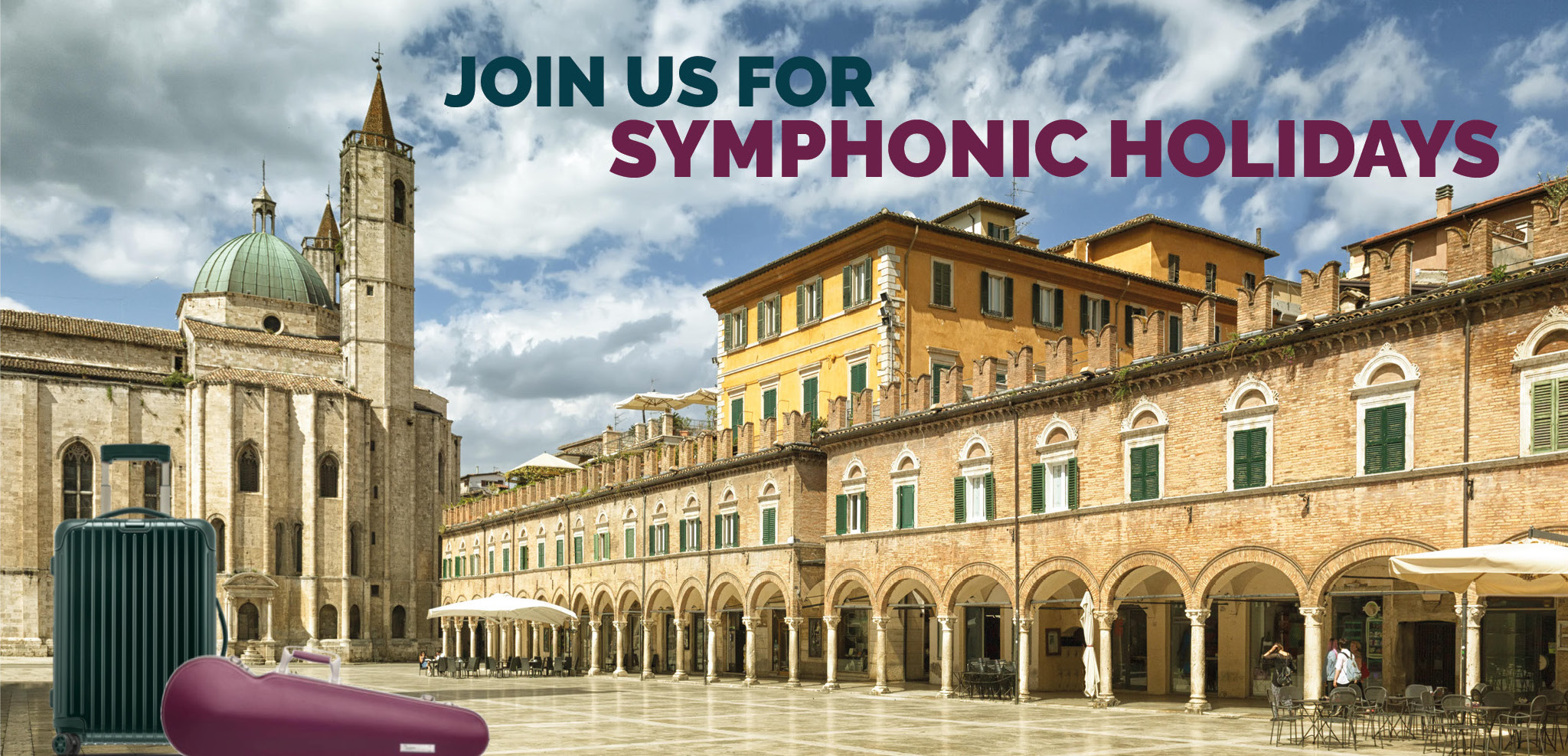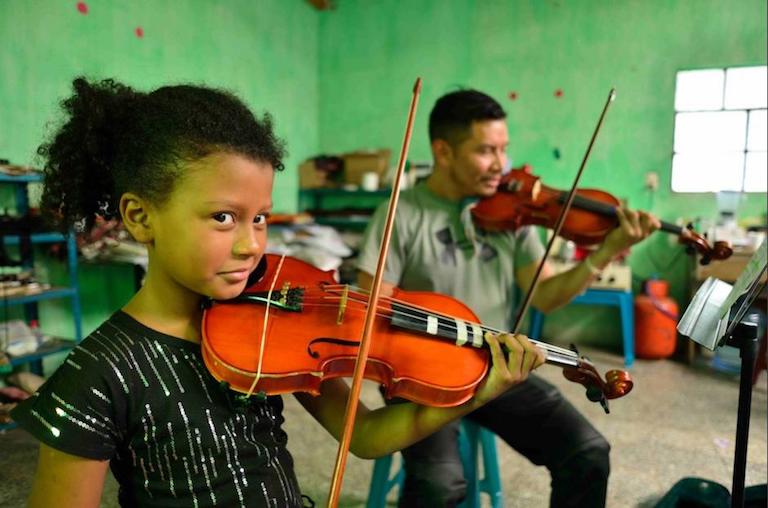 Charity
Some of our final concerts will be fund raising concerts. The participants to our Symphonic Holidays, with their concert performance at the end of the holiday support institutions of music education. Read more...

Symphonic Holidays
Latest News

We congratulate our soloist Hande Küden who will be member of the Berliner Philharmoniker in the section of first violins starting from August 2019!
We are very happy that Hande will play with us the Beethoven violin concerto this summer in Santa Vittoria.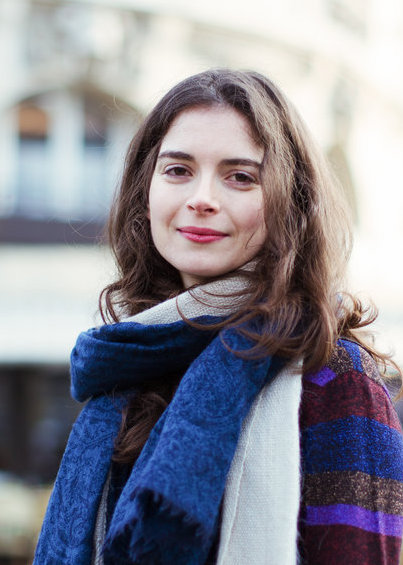 We welcome our new violin coach Hélène Maréchaux! Hélène had studied violin in Paris and Munich. For a few years she then played in the Bavarian Radio Symphony Orchestra and Munich Chamber Orchestra and now is regularly member of the Mahler Chamber orchestra. For more information, please visit our team page.
Hélène is happy to start her engagement as violin coach of da capo orchestra & travel, working with the amateur violinists of our Symphonic Holiday for string orchestra in May in Bardou.
Eight month ahead of its scheduled beginning we can already now confirm our Symphonic Holiday taking place in Cefalù from 11th – 20th October 2019. It was possible to take this decision due to the number of players who have registered so far – some of them had been in Cefalù also last year and don't want to miss this year's edition.
There are still vacancies for this Symphonic Holiday! Is a place available also for your instrument? Please proceed to the Cefalù-page with all details about this Symphonic Holiday and find up-to-date information on missing or already occupied instruments by clicking on the tab "Orchestra & Team".
Due to the number of players that already have booked, the following Symphonic Holidays are now confirmed: Bardou Mai 2019, Santa Vittoria July 2019 and Bardou August 2019. We still have vacancies!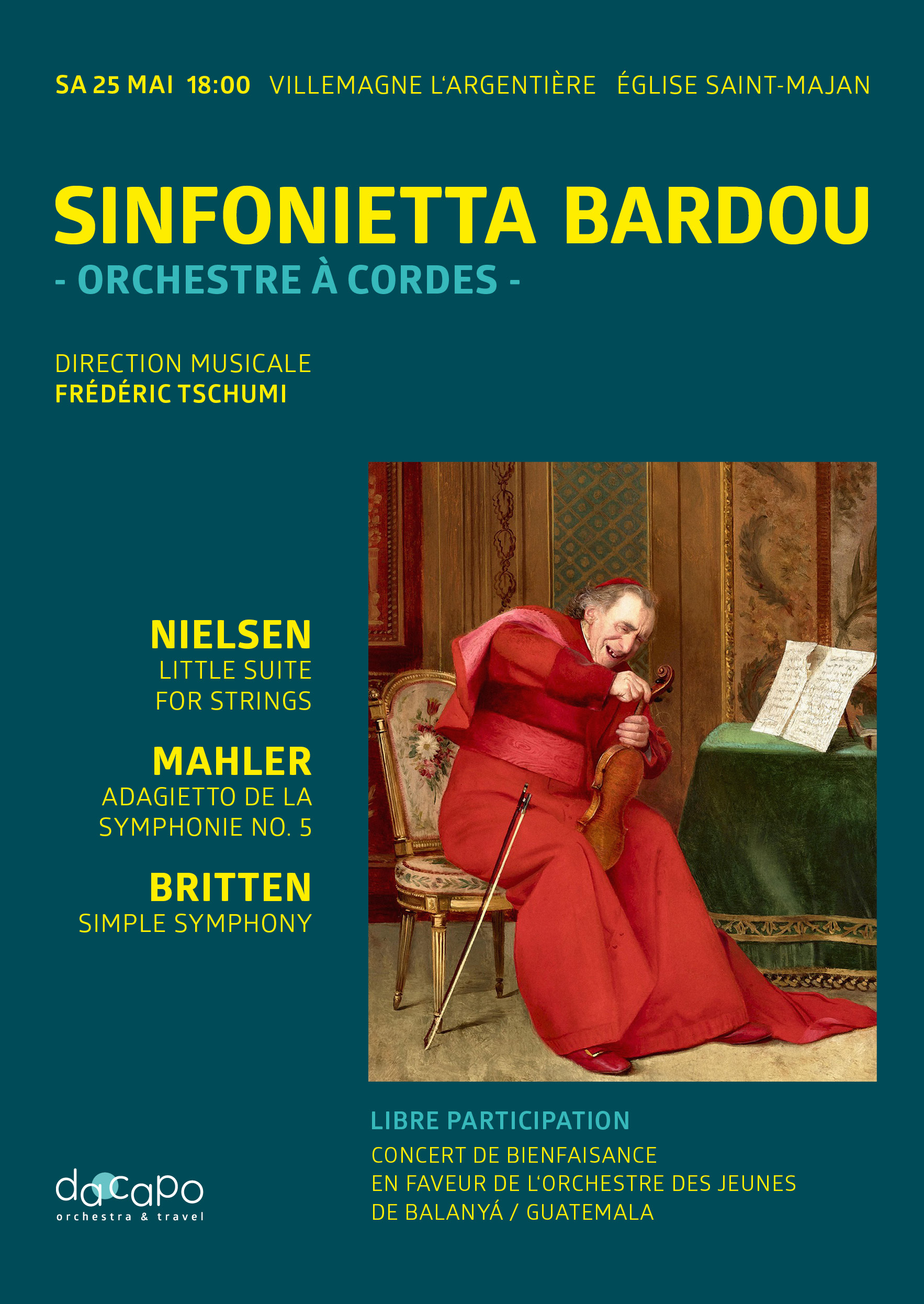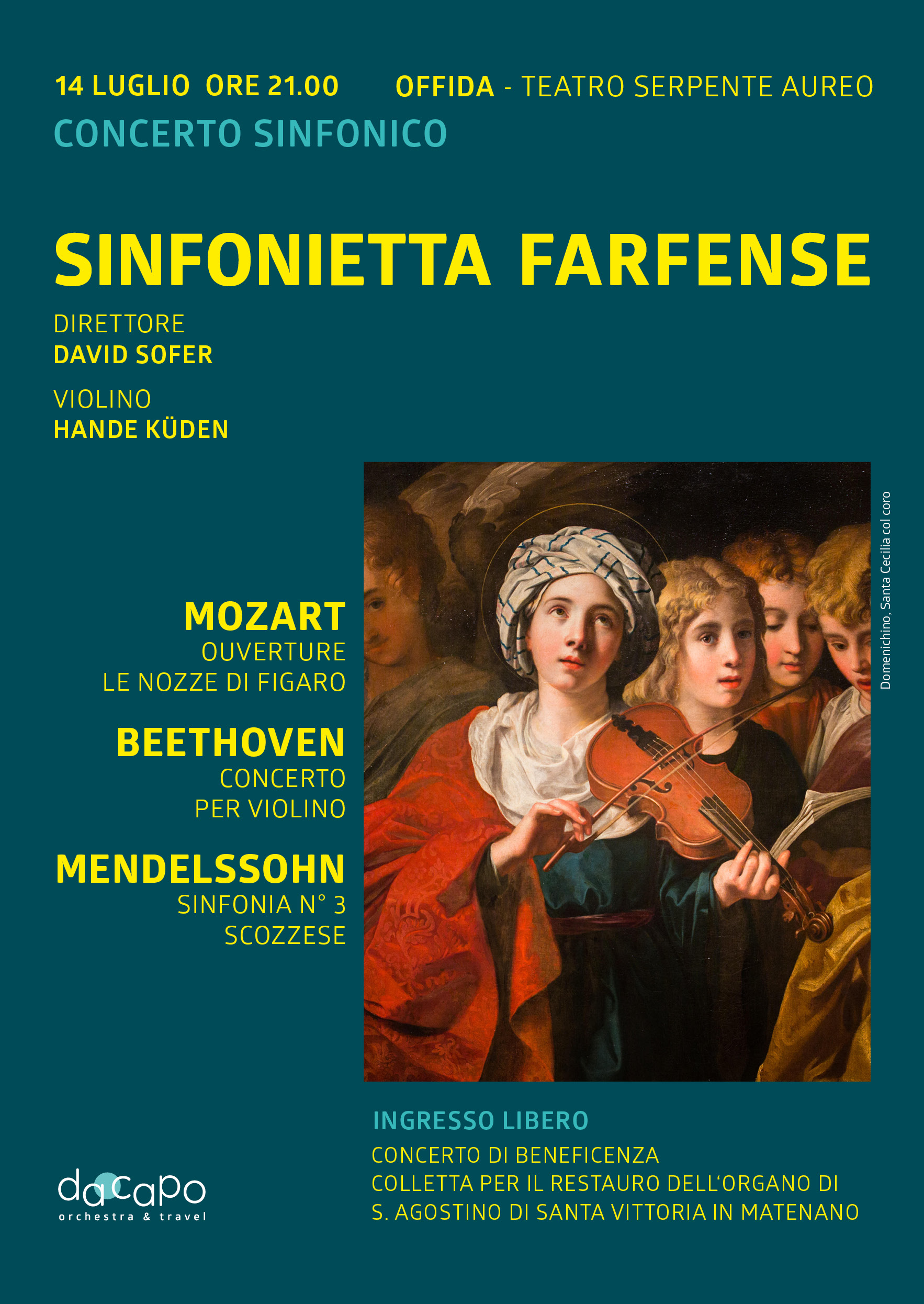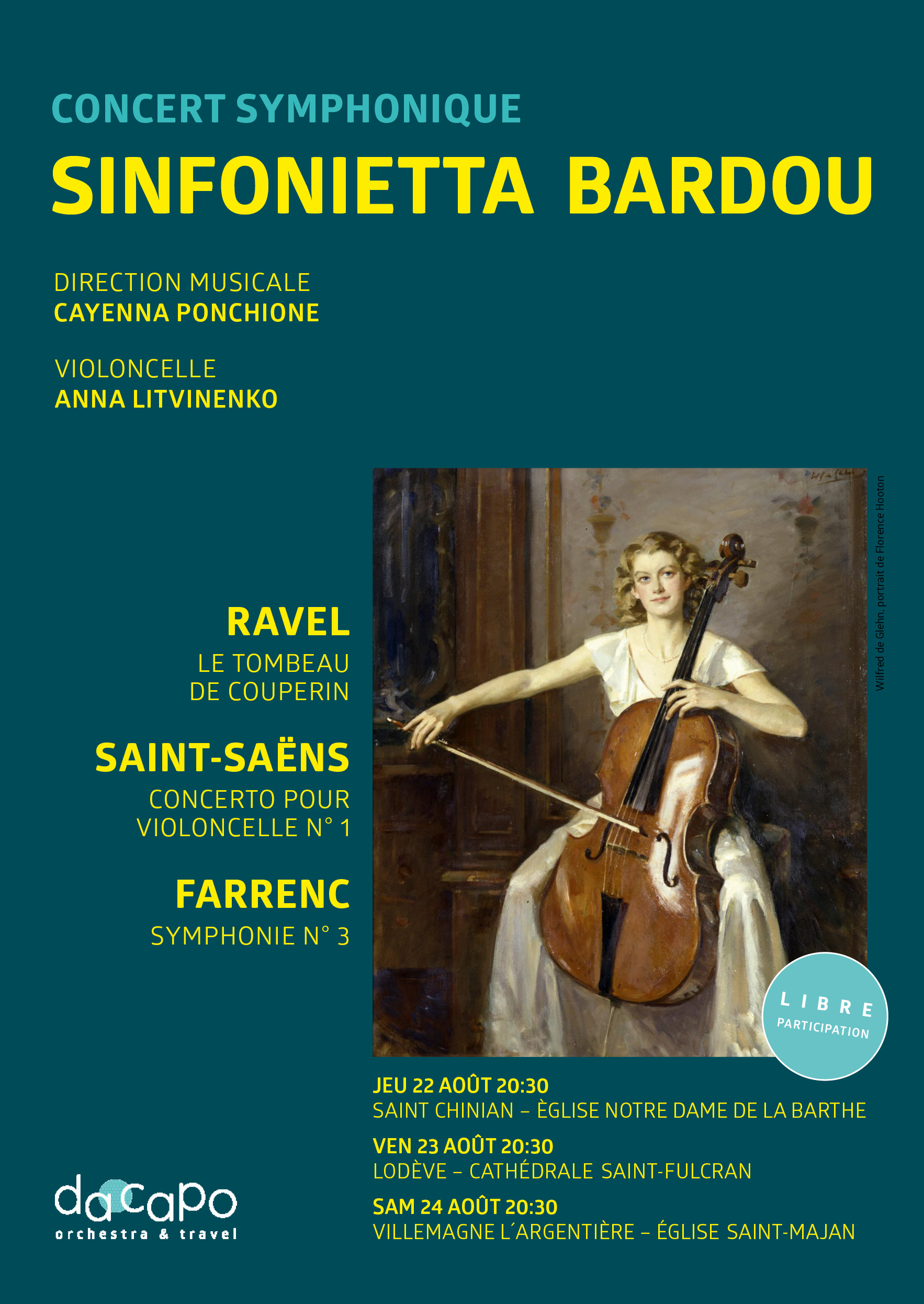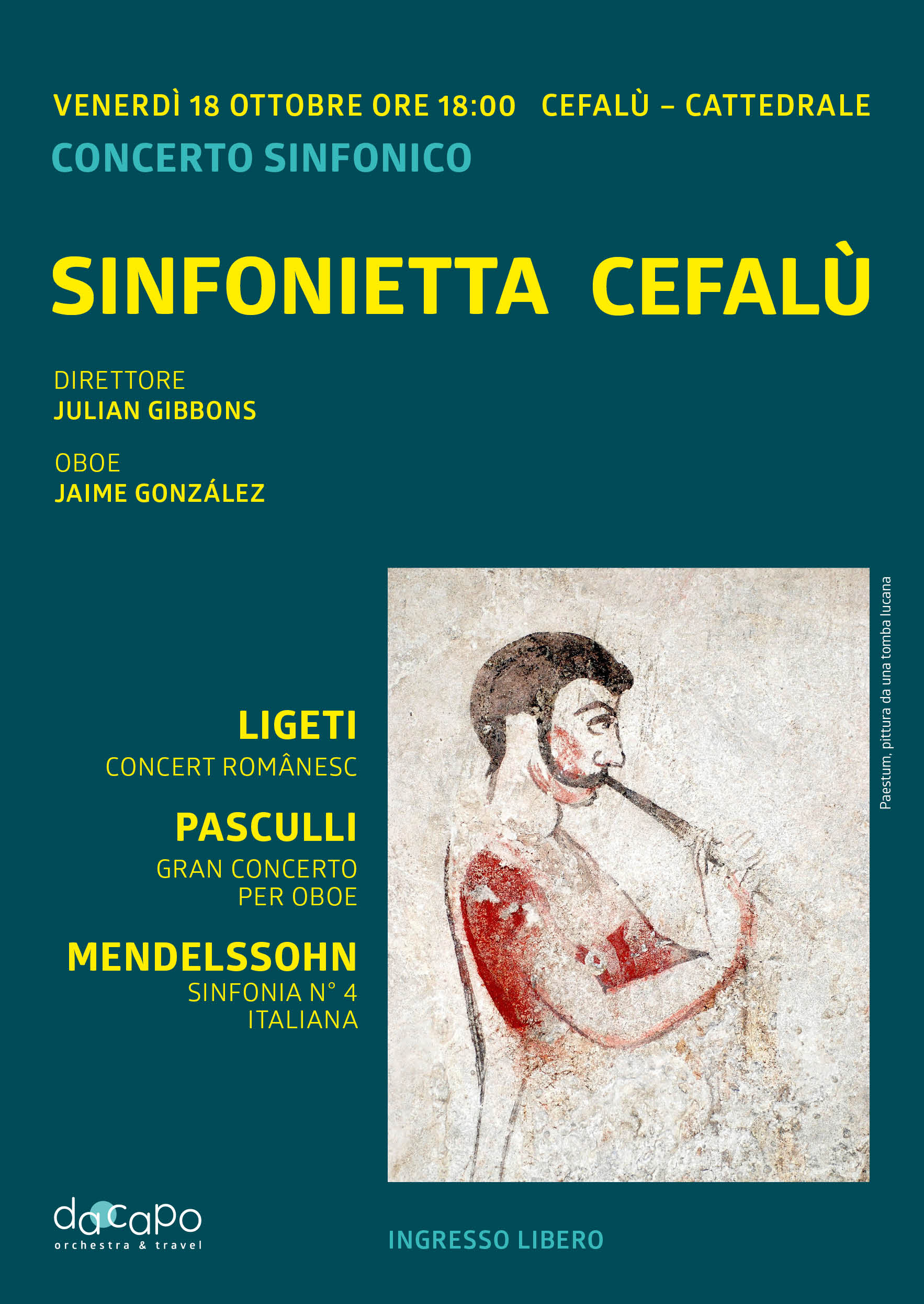 upcoming
Symphonic Holidays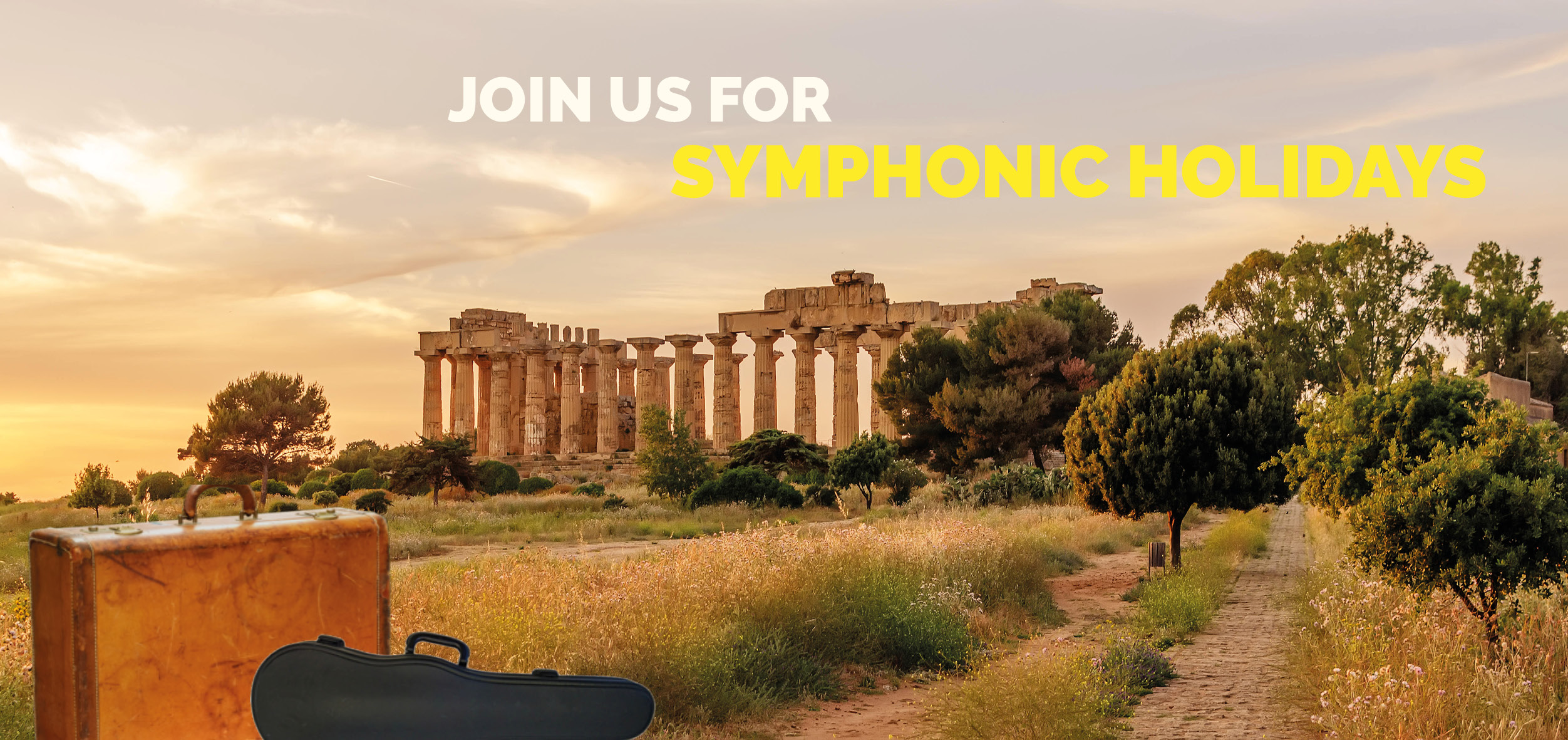 How would you like to be informed of our next Symphonic Holidays?
You will receive a maximum of six newsletters per year. We do not share the information you provide with any third parties. You can cancel the newsletter at any time.