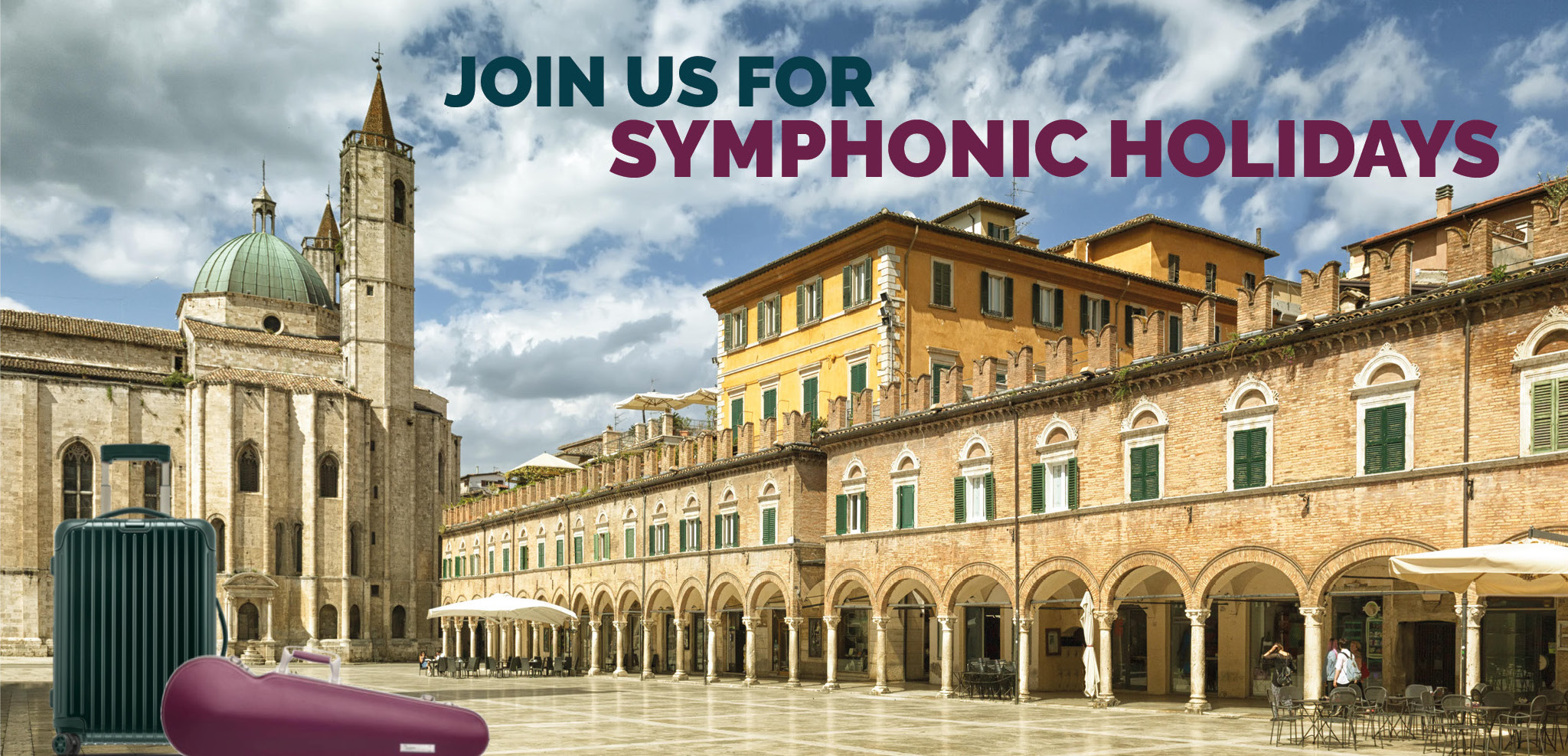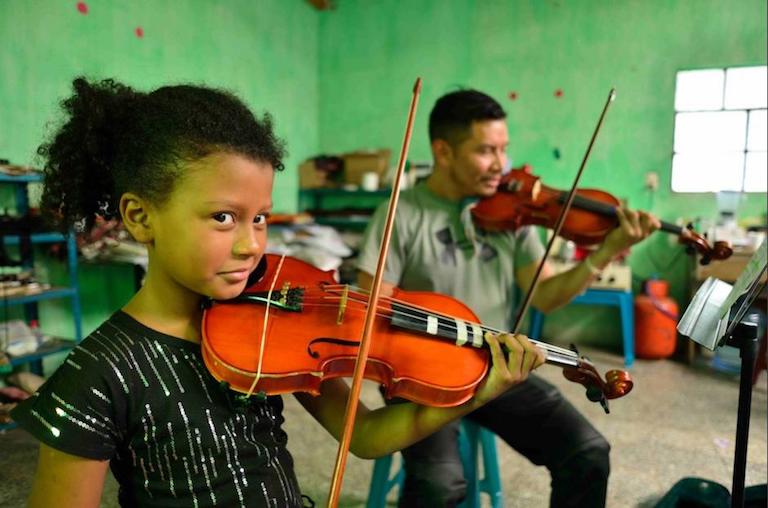 Charity
Some of our final concerts will be fund raising concerts. The participants to our Symphonic Holidays, with their concert performance at the end of the holiday support institutions of music education. Read more...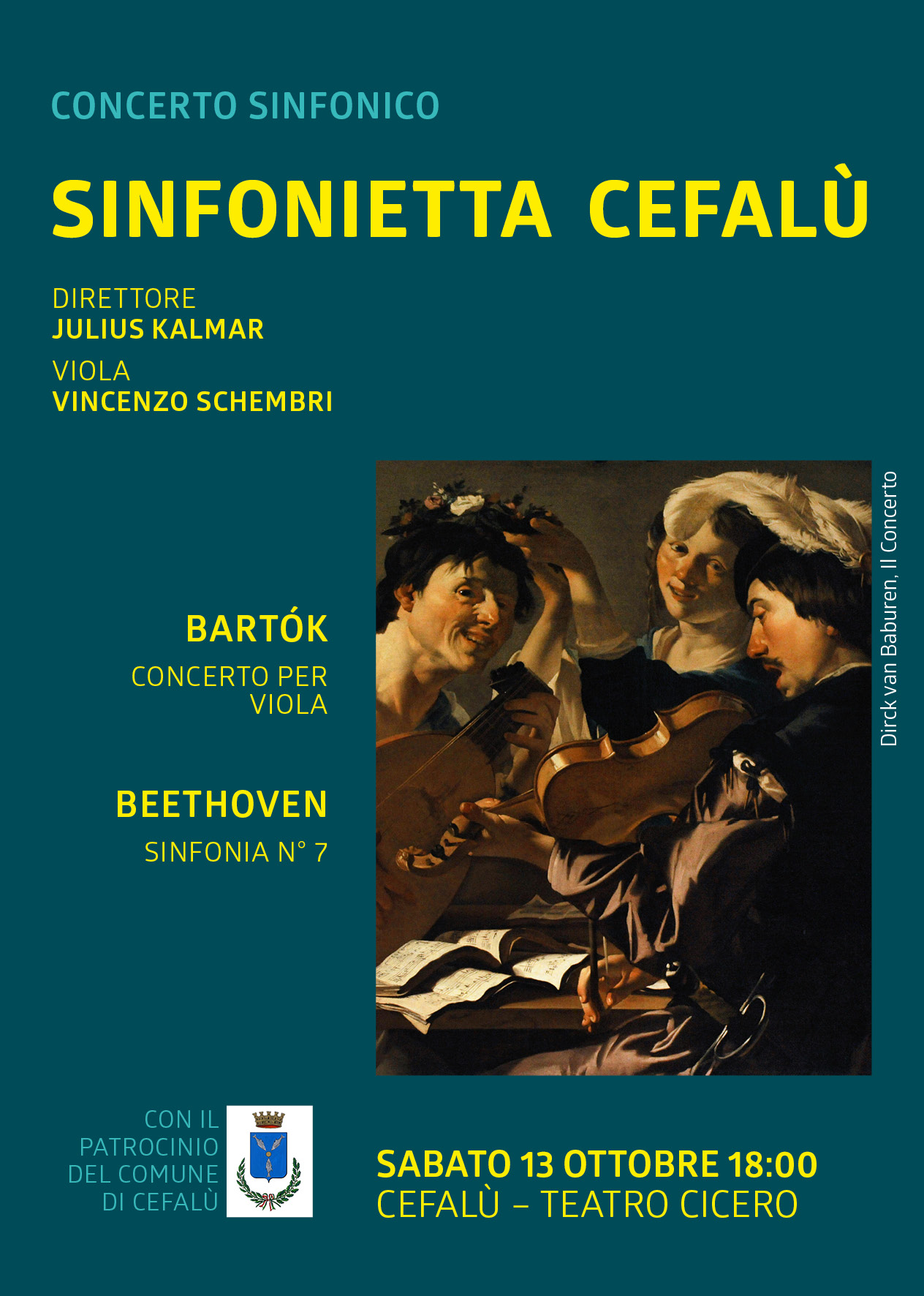 upcoming
Symphonic Holidays
Update Dezember 2018
Due to the number of players that already have booked, the following Symphonic Holidays are now confirmed: Bardou Mai 2019, Santa Vittoria July 2019 and Bardou August 2019. We still have vacancies!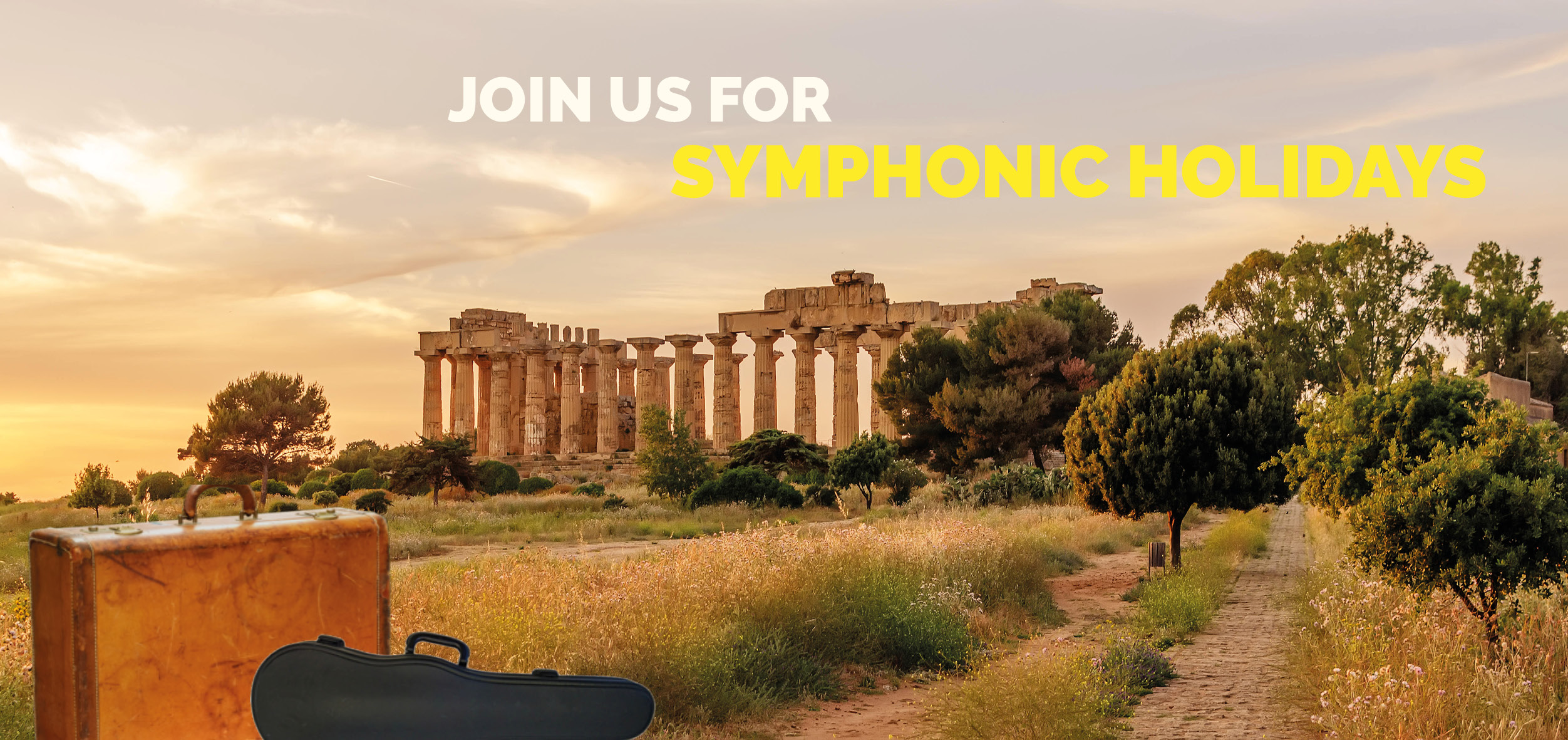 How would you like to be informed of our next Symphonic Holidays?
You will receive a maximum of six newsletters per year. We do not share the information you provide with any third parties. You can cancel the newsletter at any time.